Contract Auctioneer 
Baumli Draft Horse & Mule Sale
The St Joseph Stockyards
Various other Auction Companies around the area.

Benefit auctions:
Albrecht Kemper Museum of Art, St. Joseph MO. (Auctioneer)
Contact: Terry Oldham
Mo. Cattlemen's Roundup (Auctioneer) 
Contact: Joe Lyle, Savannah, MO
Rocky Mountain Elk Foundation Banquet (Auctioneer)
Contact: Russ Mooney, St. Joseph, MO.
National Wild Turkey Federation Banquet (Auctioneer)
Contact: Ellen Bentz
Missouri Western State University (Auctioneer)
Contact: Brett Esely
&
Many other Benefit Auctions

We are working with West Central Auction Company as of January, 2015


Visit
for  a list of our upcoming Live and Online Auctions
We now offer more services than before with the same personal representation.

1996 Missouri Auction School Graduate

Pittman Auction Service established in 1996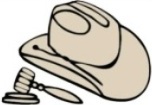 I am a first generation auctioneer,
but proud to say this has turned into a family business with
my father Garry joining later along side me to help with the auctioneering task,
My mother Judy doing the clerking,
My wife Tamara cashiering and
my 2 sons Jacob & Caleb handling the task of ring men.
We have offered a complete auction service since 1996. (From start to finish)

Garry Pittman & Jeff Pittman
Auctioneers

2014 Missouri Professional Auctioneer  Reserve Champion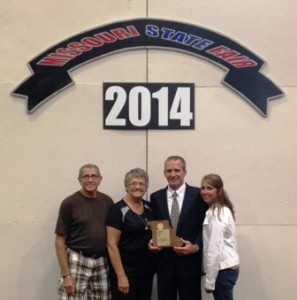 2012 Missouri Professional Auctioneer, 3rd place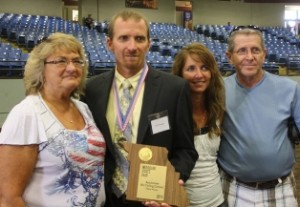 2012 MPAA Ringman Contest – 2nd Place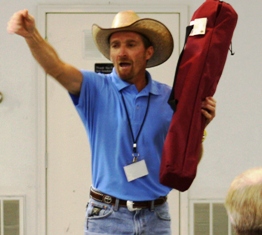 Missouri Professional Auctioneer Association 
Member Since 1996


National Auctioneers Association Member Since 2011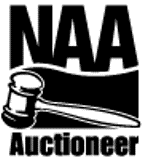 I would like to thank my parents, Garry & Judy Pittman, who have always been a big supporter of this business in so many ways. Thank You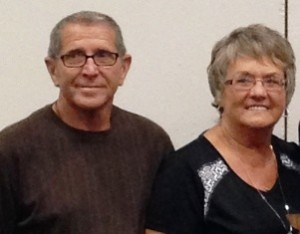 Feel free to contact us about your Auction.
2013 Birthday/Fathers Day Gift From my Sons